products & services

---
aluminum extrusions
we are able to supply your requirements on different shapes with A wide variety of surface finishes and colours are available.
insulated glass
Supply of double and triple glassing panels vacuumed or gas filled as per specification with value engineering for extra savings
Float & Low E glass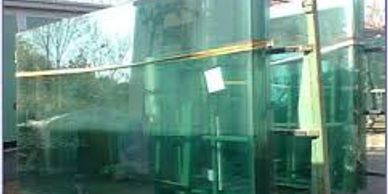 supply of float clear, tinted, reflective glass along with low glass , all different sizes & shapes
Extruded rubbers and gaskets
supply variety of custom extruded rubber products including rubber gaskets, seals, bumpers and a variety of other applications.
Laminated & security glass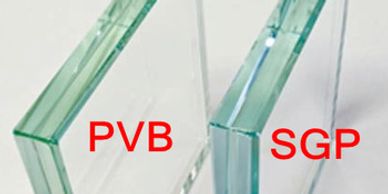 supply of different combination of Laminated bullet proof glass and special security glass combinations to meet your needs
Decorative Glass
Supply of different kind of art glass, fusion glass, and any kind of decorative custom made glass
Aluminum & glassing machinery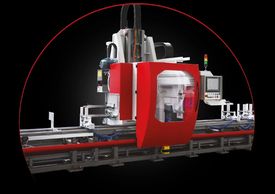 Supply of glass and aluminum machinery and equipment in addition to assist in the best layout at your work shop to maximize production
Fabricated louvers & sunshades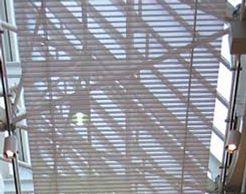 Supply of custom fabricated louvers & sunshades as per your specifications and contract requirements meeting your budget
fabricated handrails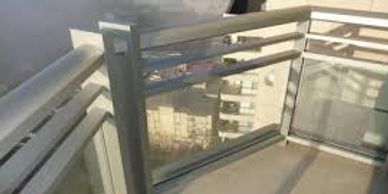 Supply of special ready made handrails sections and systems , and customized handrail solutions to meet specification and contract requirements
Glass Wall systems
Supply of complete glass wall systems with all materials and accessories as per design , personification and contract documents
composite panel cladding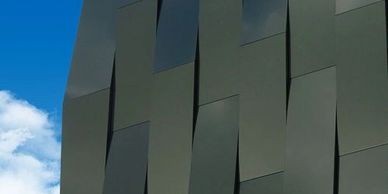 Supply of aluminum composite panels and decorative materials, aluminum cladding for residential, commercial, and industrial projects.